Come Dine with Us!
Call for reservations, 931-363-0231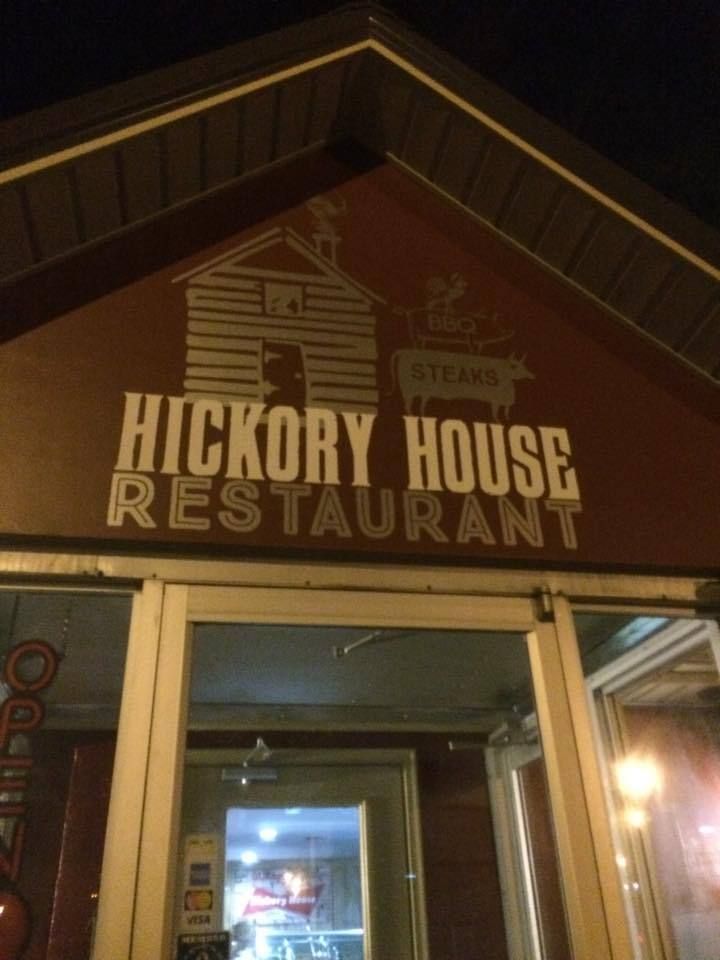 Come dine with us at the newly redecorated Hickory House Restaurant located in Pulaski, Tennessee. Proud new owners Jackie & Jonathan (better known as JP) Perry. Jackie & JP Perry purchased the popular Pulaski restaurant and will be serving Certified Angus Beef, Pork, Chicken & Fish. They will also be featuring their daily buffet so if you leave there hungry it's your own fault!
Jackie has lived and worked in Pulaski all of her life and worked at Henry & Underwood for 30 years. JP is the General Manager of Deer Valley Farm.
Jackie and JP have been working hard completely remodeling and putting their own spin on the place. The Perry's invite you to come dine with them where you visit the first time as guest but you will leave as friends.
Don't forget, we offer Catering Services. Just click to
contact us
for more information.